Discover Seamless Browsing
Embrace

Ad-Free

Internet

Like

Never

Before
Block Annoying Pop-ups, Banners & Video Ads While Browsing & Streaming Media with Power Browser
Download Power
Ad Blocker Extraordinaire
Browse

Faster,

Better,

and

Ad-Free
Discover the Joy of Distraction-Free Browsing
Advanced Ad Blocking
Power Browser effectively blocks all types of ads. From pesky pop-ups and flashy banners to intrusive video ads, it ensures a clean and clutter-free browsing experience.
Faster Page Loading
Experience lightning-fast page loading speeds as Power Browser eliminates resource-intensive ads, allowing websites to load quicker and saving you valuable time during your browsing sessions.
Flexible Ad Management
Power Browser empowers you with the ability to enable or disable ads according to your preferences. Tailor your browsing experience by choosing when and where ads appear.
All-in-One

Browsing

Solution
A Suit of Premium Features for Optimal Performance
Fast & Efficient
No more endless waiting, no more frustrating delays. Power Browser ensures your web pages load in a blink of an eye.
Inbuilt VPN & Firewall
Encrypt your connection, shield your data, and browse with confidence, knowing your privacy and security are prioritized.
Unlimited Add-ons
Customise and enhance the browser's functionality to suit your requirements with a diverse collection of extensions.
Customisable Interface
Tailor your browsing. effortlessly customize themes, layouts and sidebar options for a personalized interface.
Tab Management
Take control of your browsing experience. organize, navigate, and switch between multiple tabs with ease.
Crypto Management
Easily manage cryptocurrencies, stay up-to-date on markets, monitor digital assets, & access key insights for informed decision-making.
Unlock new possibilities with Power Browser. Get rewarded for browsing and actively participating in the community, earning PWRDAO tokens along the way.
Start Earning Tokens Now!
Power Wallet
Store and convert your PWRDAO tokens into real cash in a matter of clicks.
Web3 Games
Browse & play Web3-blockchain games while you earn with every win.
Smooth & Rewarding
Don't get bothered by irritating ads. Ensure a smooth experience while you earn.
Secure Mobile Access
Earn PWRDAO tokens without staking your privacy anywhere.
Access a wide range of innovative and decentralized services, empowering you with boundless opportunities and the freedom of the decentralized web.
Explore Unlimited Dapps
Meet privacy-centric Dapps in such as finance, gaming, social networking, and more.
Get Listed
Make your Dapps accessible to your target users with us.
Earn Real Money
Dive into the world of Defi by browsing & convert your assets to real money.
Break Free from Limitations
Cross-Platform

Compatibility
Experience Power Browser Everywhere, on Any Device
Android
Experience Unmatched Versatility and Consistency Across Android Devices.
iOS
Stay Connected with a Seamless cross platform Experience on iOS Devices.
Power

Browser

Initial

Token

Offering
Gain Early Access to Platform's Native Token and Empower Your Participation in the Thriving PowerDAO Community.
Get Whitelisted Now!
Participate in our Token Initial Offering (ITO) to access PowerDAO tokens, vital for community decision-making, voting, and exclusive platform features.
Early Bird Benefits
Gain exclusive early investor perks such as special token pricing, bonus allocations, and priority access to future platform features.
Token Utility
Acquire PWRDAO tokens during the ITO and get access to premium features, exclusive content, and potential governance rights.
User Engagement
Engage with the community, connect with like-minded people, and collaborate on shaping the browser's future.
Tokenomics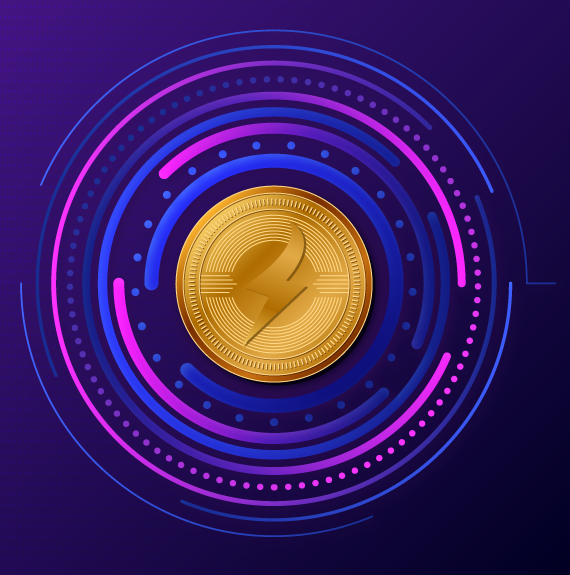 Discover

the

Power

of

Faster,

Safer,

and

Ad-Free

Browsing
Be a pioneer in the decentralized web
Download Now!