Let's Democratise The Internet
The

New

Internet

Needs

A

Modern

Browser
The browser owned by people for the internet owned by people – The fairest distribution of tokens
75% tokens reserved for the community, no VCs no early investors, tokens are available only for users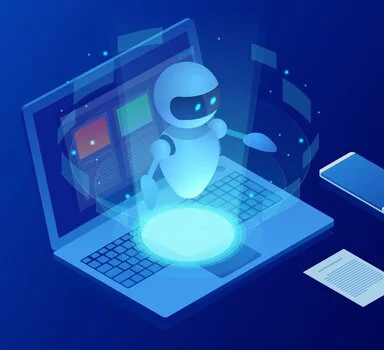 Shifting The Power of Internet to its Users
We

Democratize

The

Internet

For

You
This browser enables you to earn rewards for browsing the internet.
Robust Browsing
Easy Navigation
Platform Independent
What's In The

Power

Closet
Discover

the

Power

Web3

Browser

capabilities

and

do

a

lot

more

than

you

could

with

your

current

browser.
Download now
Ubiquitous Accessibility
Harness

The

Power

of

Web3

Browser
Power Browser is defining better experiences on the web with its innovative & immutable ways.
With Web3, we are exploring new ways to distribute the hold of cyberspace & online revenue to each user.
Making online privacy simpler, faster, & reliable with robust incognito search, web3 games, & secure VPN.
Our approach is to offer a complete web browsing experience that translates user convenience to another level.
Score Crypto Tokens
How

Much

Money

Has

Your

Mouse

Wheel

Made

You?
Earn explosive rewards on web surfing. We are one of the best private browsing platforms that democratizes internet and revenue distribution to decentralize the control from main entity. Means, you will only see the content that fits your interests & earn a share of internet revenue while browsing.
We

Are

Available

On

Different

Platforms
Download our private browsers for Android, iOS, Windows, macOS & Linux
Earn PWRDAO tokens as a reward for surfing web.
Web Without Boundaries
Industry-Leading

Features

Designed

For

Advanced

Browsing
Explore the realm of Web3 with seamless & reliable browsing experience.
Private

Internet

Browsing

On

Incognito
Safeguard

Online

Activity

With

Power

Firewall+VPN
Protect your device during online browsing with ultimate Firewall & VPN security.
Interoperable AI
Fully

Customized

Browsing
As users you have full control over what you see online. And therefore your wall will only showcase content that you have allowed.
Browse Now
Latest in Web3
Crypto

Corner

For

Asset

Holders
Give wings to your crypto curious mind & keep track of ongoing trends.
Embrace Democratization
We believe that the users have equal rights on the internet revenue and we make sure it reaches them in a rewarding way.
As Private As Thoughts
Our fundamental motto is to make your private internet browsing more secure where only you have the access to your data.
No Follow Backs This Side
We don't track your activities nor do we allow others. You still get custom results based on your interests.