Claim Your Share
Token Frenzy Ahead
Get

Ready

for

the

PWRDAO

Token

Sale
ITO Launching Shortly! Act fast and secure your whitelist spots now for exclusive early access to the highly sought-after PWRDAO tokens. Register today to seize the opportunity.
As rewarding as it can get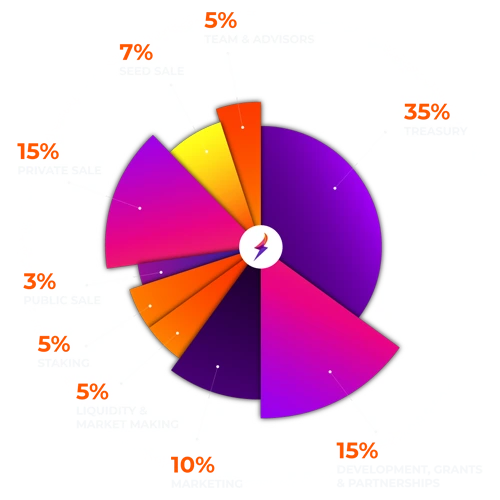 Understand Your Token Earnings Better
Uncover your high-end token allotments in a nutshell.
Learn More
Get access to the most secure & simple crypto wallet.
Available for all Power Web3 Browser users
Fondation for Mass Adoption of Crypto
Buy and exchange crypto assets
Use PowerDAO tokens for wide access & trading options.
Access partner Web3 services and Dapps
Hold & Save
Convert your PWRDAO tokens into fiat money
Earn & Manage
Use PWRDAO to unlock subscriptions at lowest prices
PWRDAO utility for Dapps
Explore all the Web3 games under one roof enabling key opportunities for both developers and players.
Use PWRDAO to play Web3 games
Stake PWRDAO tokens to advertise new Web3 games and dapps to Power Browser users
Track your teams progress
Better Earning For Users
Browse on Power Browser and earn PWRDAO Crypto Tokens every time you engage with them
Learn More
Better Returns For Advertisers
Directly connect with your target audience and get more engagement on your ads.
Learn More